Storm Damage Restoration
After a major storm has moved through your area, it's important to act fast to secure and restore your Association's property.
Atlas Restoration & Construction is a trusted advocated and experienced exterior repair company in the Twin Cities Area. Our storm damage process starts with a call to our 24/7 Emergency Service line. We will arrive quickly at your location to do what's needed to secure your property and mitigate further loss from damaging water and wind. Once your Association is secure, we set in motion a solution to make your community whole again.
A company experienced in restoration and working with insurance companies, our complete service will bring your Association from damaged to restored in the most effective and efficient way possible.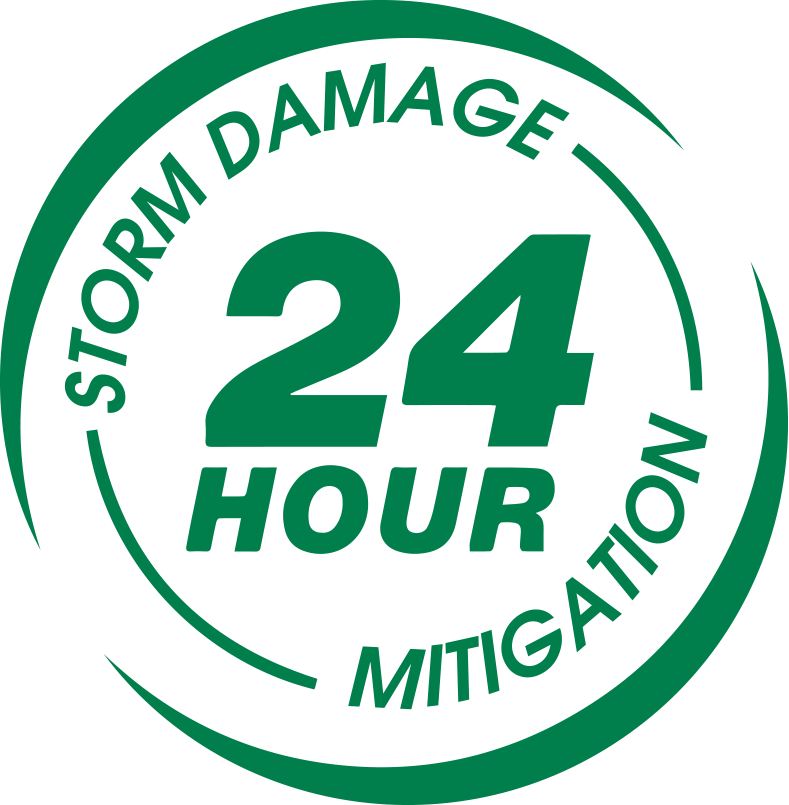 24/7 Emergency Service
In the event of storm damage, Atlas Restoration and Construction mobilizes quickly to arrive at your site and secure your property. Mitigating your loss situation quickly helps to avoid additional damage from wind and water.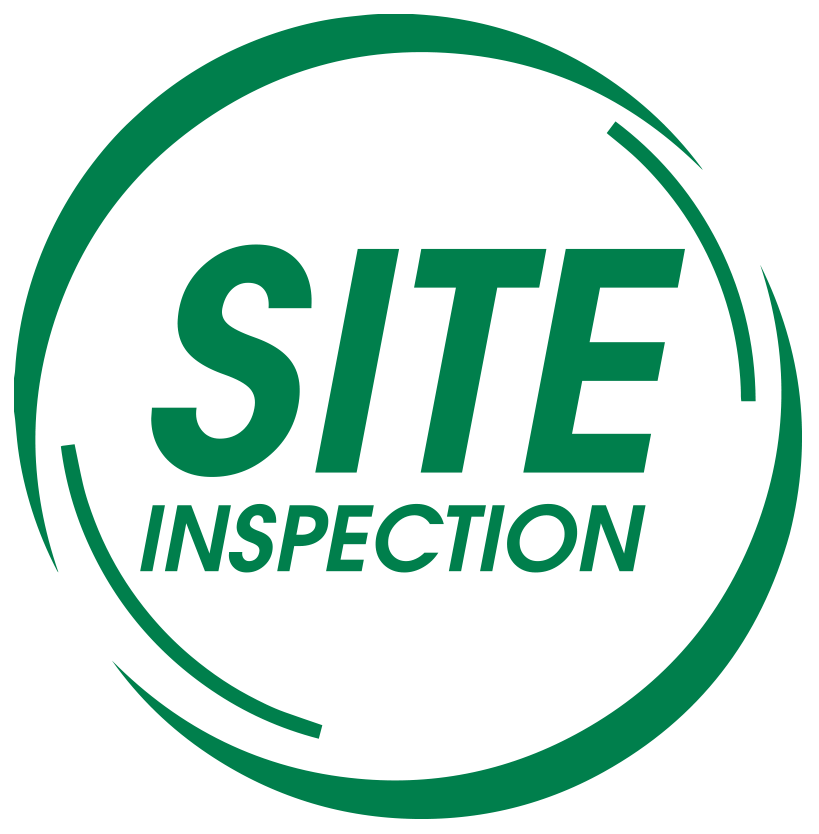 Site Inspection
Once your site is secure, we will start our overall site inspection to thoroughly assess the extent of your property loss. Our trained experts know what to look for to make your property whole again.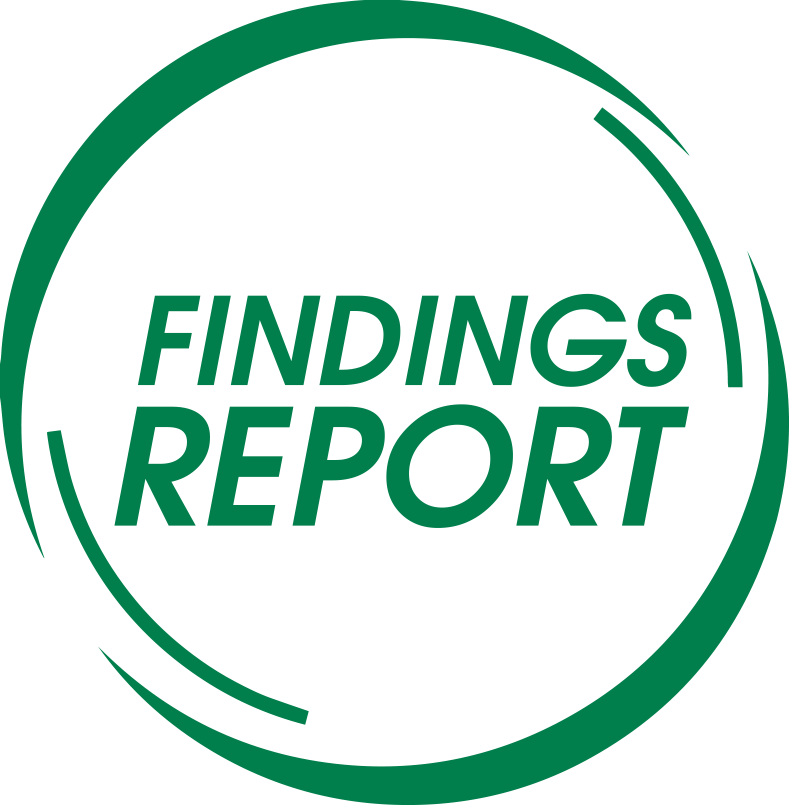 Report of Findings
Atlas Restoration & Construction provides an extensive and detailed Report of Findings. Where the other guy's reports are general, ours are detailed and specific.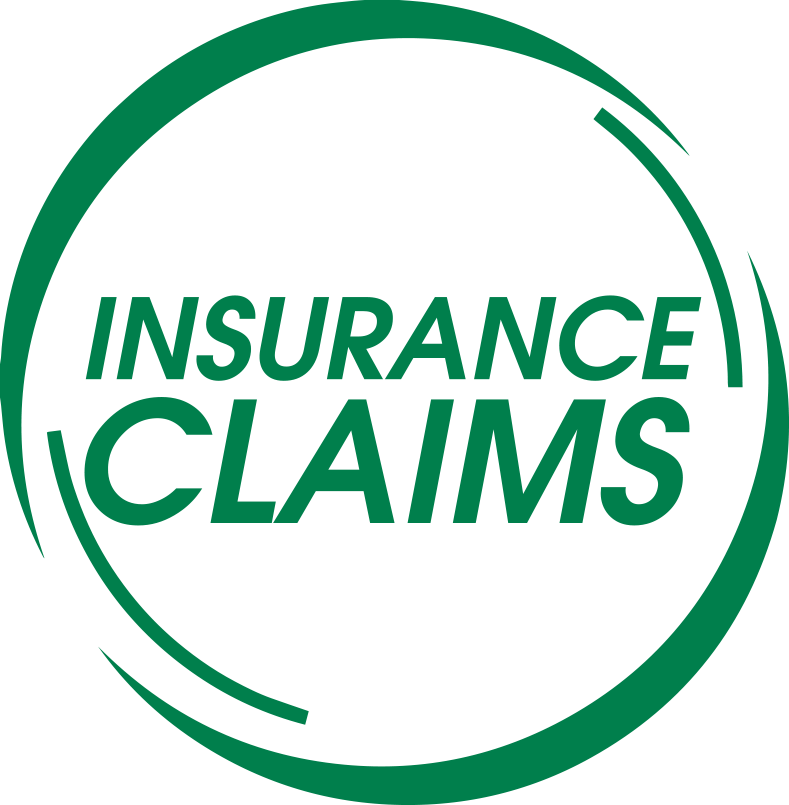 Insurance Claims
Atlas Restoration & Construction will work with your Association to provide the information needed to finalize your claim.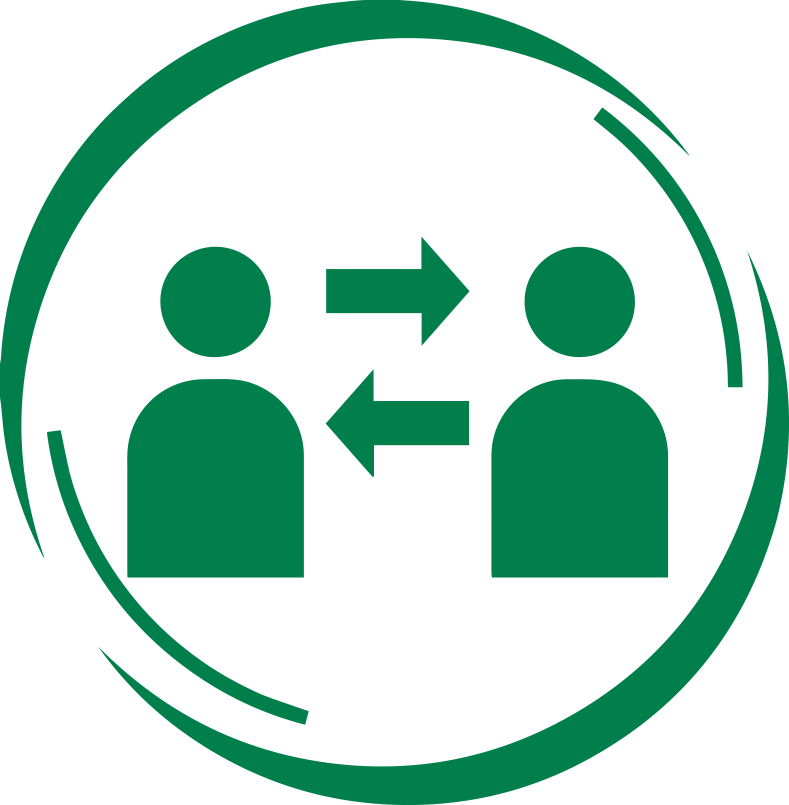 Communication Each Step of the Way
Keeping residents and Board members informed about when construction services will happen, weather delays, and general progress on your project can all be found on your Association's blog page. We will also post signage within your community informing residents when projects will take place.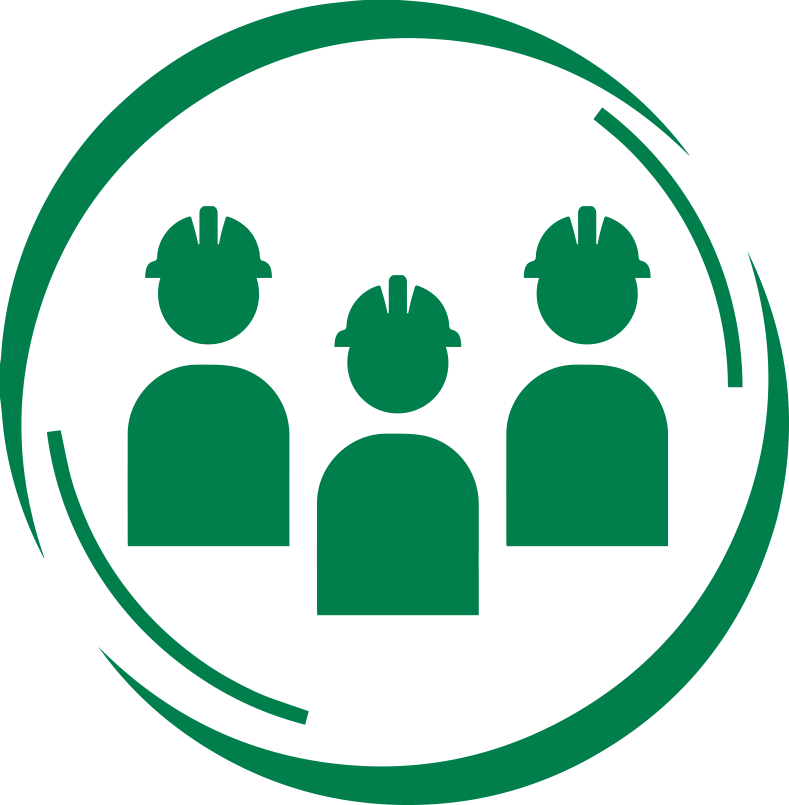 Friendly and Professional Crews
With each of our crews, a uniformed Atlas Restoration & Construction project manager will be onsite daily. If you or one of your residents has a question about the work, our project manager will be able to help.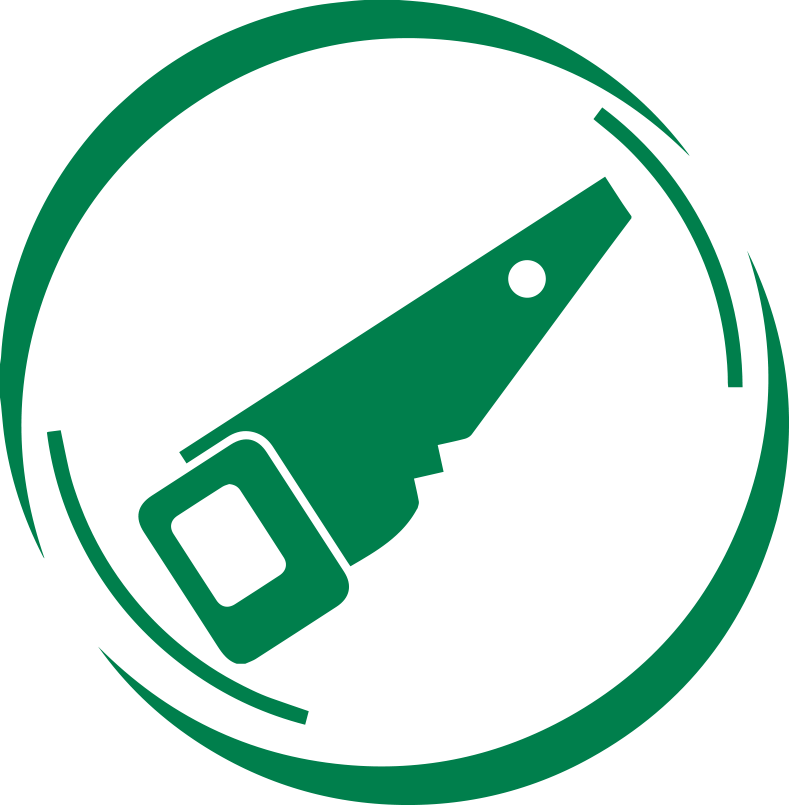 Experienced Craftsmen
Atlas Restoration & Construction knows our craft. We make sure the restoration specialists we employ are trained and experienced professionals. That's why we're able to stand behind our work with confidence by extending a warranty on labor and materials.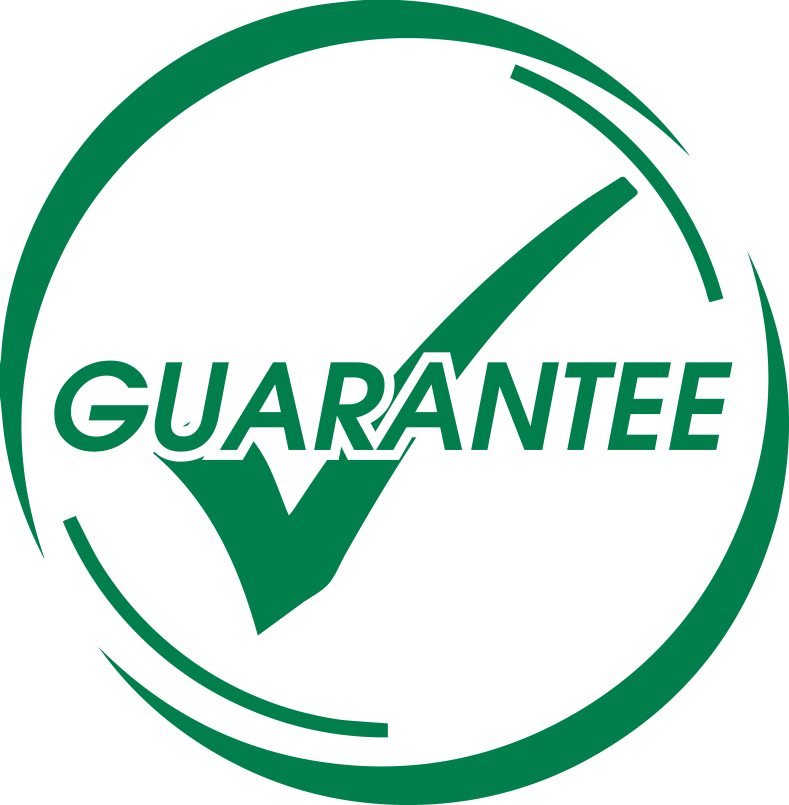 Our Guarantee
Once your project is complete, you can rest assured we will stand behind our craftsmanship. On all our restoration services, Atlas Restoration & Construction provides a guarantee on labor and materials.
The Homeowner Association's Choice for Capital Projects

THE HOMEOWNER ASSOCIATION'S CHOICE FOR CAPITAL PROJECTS
612-254-7373