The Homeowner Association's Choice for Capital Projects
Whether your project is planned maintenance or a general restoration investment, or you have storm damage, Atlas Restoration & Construction is your trusted choice for construction and maintenance projects for common interest communities such as townhomes, condominiums, and co-ops.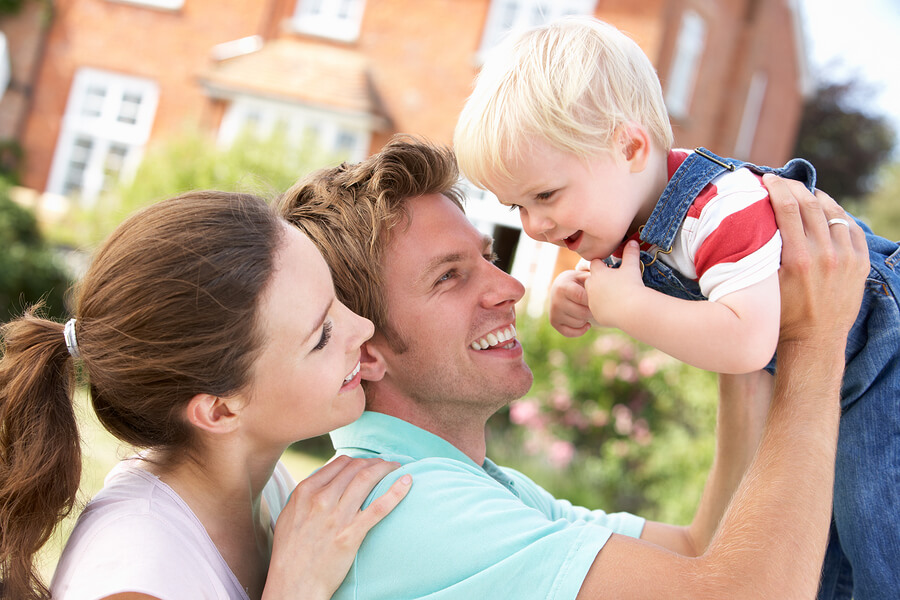 Restoration and Construction
As specialists in common interest community restoration, we know what your Board needs to get the project done quickly and efficiently. That means communication is a number one priority. Exceptional communication is one of the primary reasons Atlas Restoration & Construction is chosen by CICs throughout Minnesota.
Our job is to restore your community efficiently and with as little disruption as possible. From the first Board meeting where we present our detailed report of findings to the property specific blog we maintain during your project, our communication process is key.
OUR SERVICES
We specialize in exterior restoration projects for common interest communities such as townhomes, condominium, or co-op properties. We offer construction, maintenance, and storm damage restoration services. Our 24/7 emergency service is available for storm damage issues where we will triage your community to make it safe until a full restoration project can be completed.
We are professional restoration experts who have worked in the CIC industry for many years. We understand both sides of the equation; construction and CIC communities. To round out our service, we also have former insurance adjusters who work with us in determining damage and repair estimates.
To learn more about the Services we offer, click here.
The Homeowner Association's Choice for Capital Projects

THE HOMEOWNER ASSOCIATION'S CHOICE FOR CAPITAL PROJECTS
612-254-7373