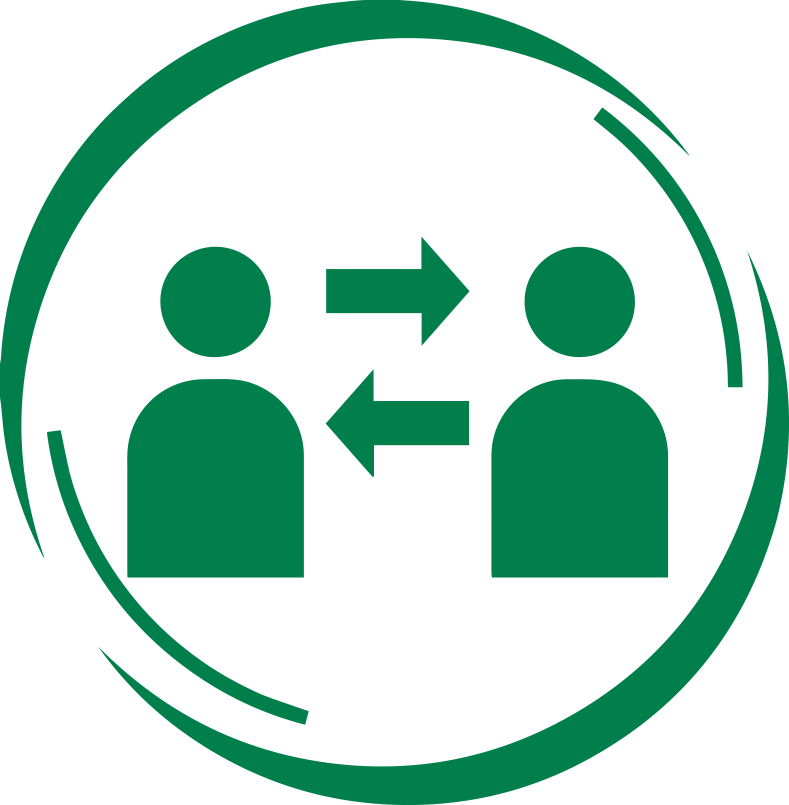 Exterior restoration projects in homeowner associations often include updating the fencing. Fence styles, material types, and general needs change over time. If your Association is considering replacing its fencing or if you're simply looking for a quality contractor to help maintain the fencing in your HOA, you've come to the right place.
Fence Styles
Just like the color and style of siding makes a statement about a community, so does the fencing. Beyond function, material type and fence design add to the overall appearance of an HOA complex. The fence experts as Atlas Restoration and Construction will work with community managers and board members to find fence styles that fit your Association's needs. We have a variety of materials to choose from and we are experts in installing them all. From iron and aluminum fencing to wood, we can guide you to the right fit for your Association.
Fence Materials
Just like the deck industry has moved into more and more maintenance-free options, so has fencing. There are several brands of high-quality PVC fences on the market today. These materials bring less maintenance headaches to your overall maintenance budget and they offer beautiful wood-like styles that fit well into design plans.

Ornamental Fencing
Ornamental fencing is a popular choice for HOAs. The traditional look and finish of this kind of fencing now comes in a variety of material types that offer beautiful design options.
Chain Link
This high-functioning fence style is a durable option for fencing areas in an HOA. In both 4' and 6' heights, Atlas and our experts can help you choose the right kind of chain link and the best applications for it in your community.
Wood Fencing
The beauty of a newly installed or well-maintained wood fence is clear. Cedar wood fencing is a good option for privacy fencing and for design in an HOA. With many styles to choose from, we can help your Association find the best option and provide maintenance in the future to help extend the life and beauty of your new wood fence.
The Homeowner Association's Choice for Capital Projects

THE HOMEOWNER ASSOCIATION'S CHOICE FOR CAPITAL PROJECTS
612-254-7373