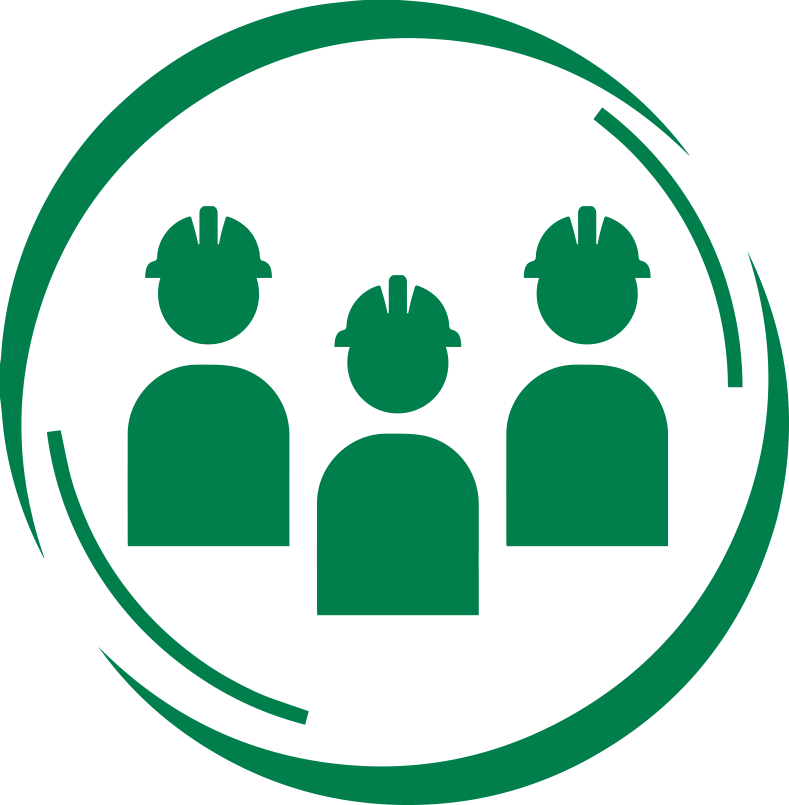 Mailboxes – Repair and Replacement
One of the mainstays of the look of your Association is the mailboxes. This all-important feature not only needs to look great, but it also has an important job to do for the residents in your community.
Atlas Restoration and Construction can help replace and maintain the mailboxes in your Association. We install and maintain both individual mailboxes to ensure the overall design of your Association stays intact and group mailboxes.
If your Association's mailboxes are either not functioning properly or they need maintenance or replacement, your next phone call should be to Atlas.
The Homeowner Association's Choice for Capital Projects

THE HOMEOWNER ASSOCIATION'S CHOICE FOR CAPITAL PROJECTS
612-254-7373