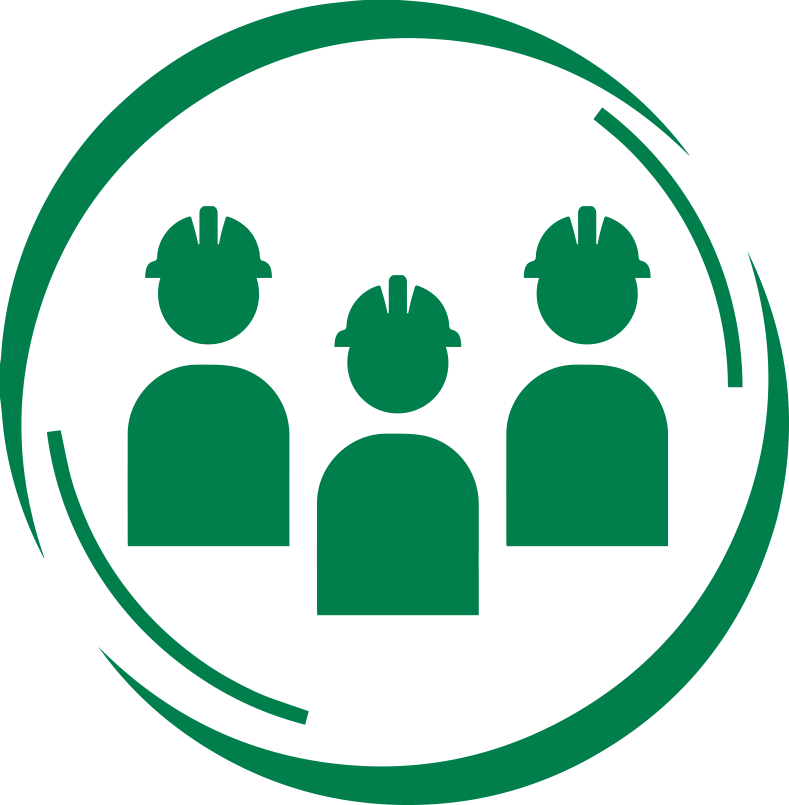 Maintaining the look and function of the pavement in your HOA is a big job. It's also one of the largest investments an Association will make in both replacement and maintenance costs. Finding the right contractor for the job is important.
Atlas Restoration and Construction is the right contractor for your concrete or asphalt paving needs. We work exclusively with common interest communities and serve their needs for exterior reconstruction and remodeling.
Minnesota Pavement Experts
Pavment in Minnesota takes a beating year-after-year. Our freeze/thaw cycle is brutal on both asphalt and concrete surfaces. In the Minneapolis – St Paul area, the kind of ground paving sits upon is also a huge consideration when considering new pavement, resurfacing existing pavement, and maintaining any kind of paved surface.
Before we begin any paving project, we review the type of soil that exists in the area. From suburb to suburb, the kind of soil we deal with can change. From hard clay to sandy soil, we need to fully understand what we're working with in order to lay the proper base and prep for your pavement.
The paving specialists at Atlas will first assess your Association's needs. Considering the level of wear and tear that exists, we will determine if a full tearout and replace is needed, a mill and repave, or a simple annual sealcoat. We will work with your Association's Community Manger and Board to create a paving plan and estimate that fits your needs.
Once a plan is determined, we lay the groundwork for completing your project. Project management and communication are key factors in the success of everything we do. Those involved all need to know when and how the project will affect them.

From the first bid to the last bit of pavement laid, Atlas works with you to ensure a successful job.

The Homeowner Association's Choice for Capital Projects

THE HOMEOWNER ASSOCIATION'S CHOICE FOR CAPITAL PROJECTS
612-254-7373