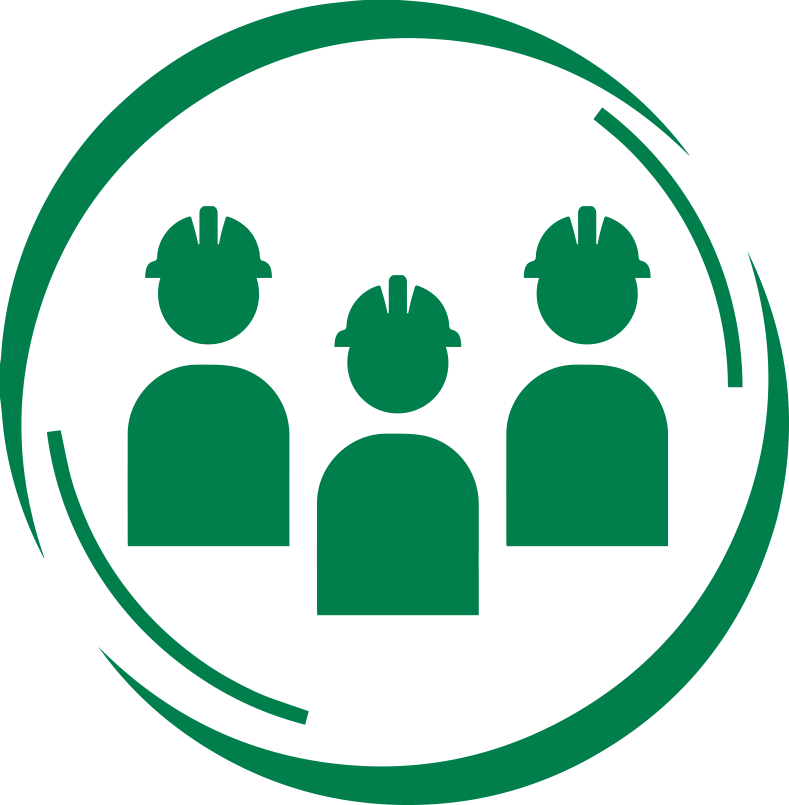 The gutters on your Association's buildings have an important job to do. They divert water away from the structure to reduce the chances of water intrusion inside the home. They also make a statement about the overall maintenance condition of your HOA.
Adding gutters or replacing gutters is a specialty of Atlas Restoration and Construction. Gutters are often part of a larger siding or roofing project in an Association. Whether you're updating gutters for appearance and function or replacing them because they were damaged in a storm, we can help.
Gutter Maintenance
Cleaning gutters is a very important maintenance task that should be done yearly. Clogged gutters render them ineffective and essentially useless. Removing debris to avoid this is a service we provide.
The Homeowner Association's Choice for Capital Projects

THE HOMEOWNER ASSOCIATION'S CHOICE FOR CAPITAL PROJECTS
612-254-7373