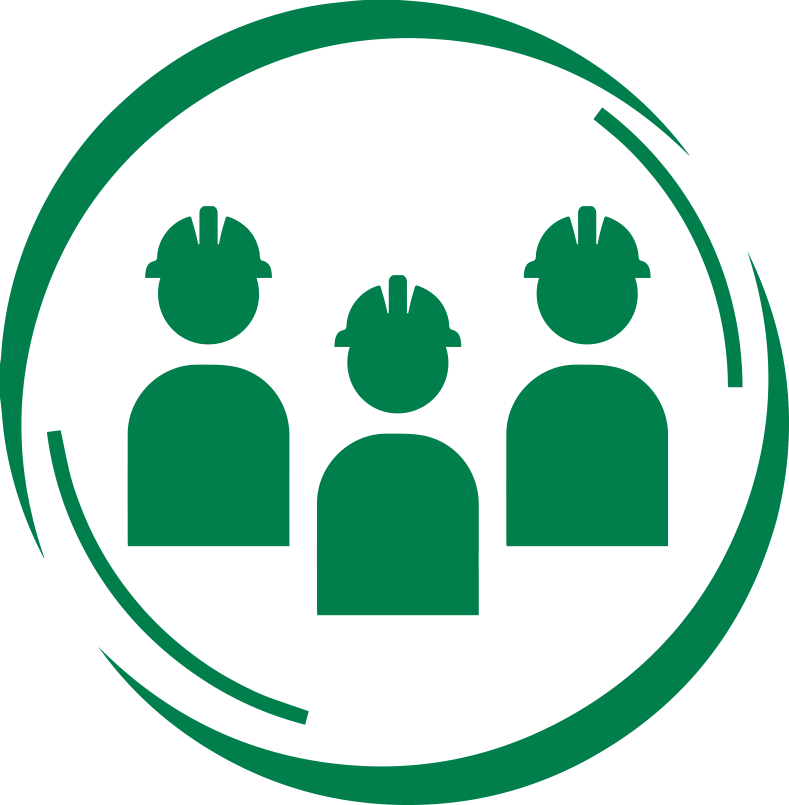 Exterior restoration projects often include updating the style of garage doors in an Association. Whether you're considering a garage door project as part of a larger restoration project that includes siding and windows, or if you're looking for a trusted contractor to maintain the garage doors in your Association, Atlas is your one call for quality service.
New Garage Doors
As with many things, garage door styles change over time and outdated garage doors detract from the look of an Association. The garage door experts at Atlas have a wide selection of door styles for you to choose from when updating the doors in your Association. From color choices and material types, to design ideas we can help you choose the right garage doors for your HOA.
Garage Door Maintenance
Proper function of a garage door is something most of us take for granted until the one day it doesn't work! Bearings that wear out and door springs the break can cause unexpected headaches for community managers and board members. Avoid the unexpected with routine maintenance checks of the garage doors in your Association. Atlas Restoration and Construction can help.

The Homeowner Association's Choice for Capital Projects

THE HOMEOWNER ASSOCIATION'S CHOICE FOR CAPITAL PROJECTS
612-254-7373