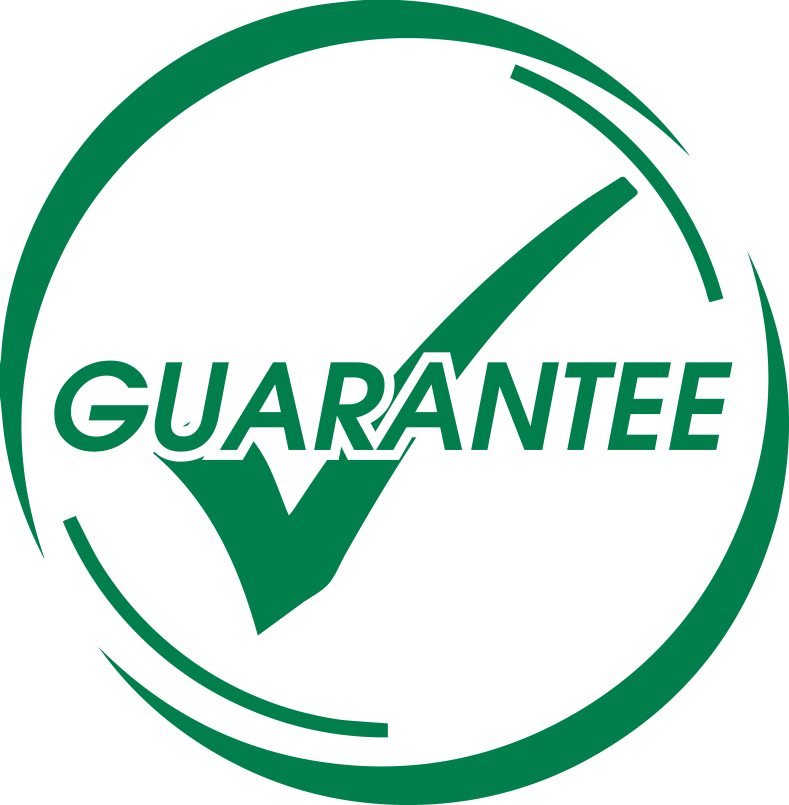 Relaxing on a deck during the warm summer months is a simple pleasure we, as Minnesotans, truly love. However, it's only relaxing if the deck is well maintained.
Keeping the decks in your Association in excellent condition is not always an easy task – especially wood decks. The harsh weather conditions in Minnesota make wood deck maintenance one of the largest projects Associations in the Minneapolis – St Paul MN area face each year.
With wood decks the name of the game is maintenance. Poorly maintained wood decks start to gray and deteriorate very quickly in our climate. Proper cleaning, staining and sealing are critical to the longevity and safety of your decks.
Some of the general maintenance services we provide for decks include:
• Deck Inspections
• Cleaning
• Sanding
• Staining
• Sealing
• Maintenance of popping screws, loose boards, etc
Even maintenance-free decks are not completely maintenance free. Routine cleaning of maintenance-free decks is necessary as well as routine inspections to fixing things like popping screws, loose boards, or unsafe railings.

New Construction and Replacement Decks
If your Association's decks have deteriorated to the point you need to consider replacement, the Atlas specialists can help. We offer full rebuild and new construction services for decks in all types of materials.

The Homeowner Association's Choice for Capital Projects

THE HOMEOWNER ASSOCIATION'S CHOICE FOR CAPITAL PROJECTS
612-254-7373