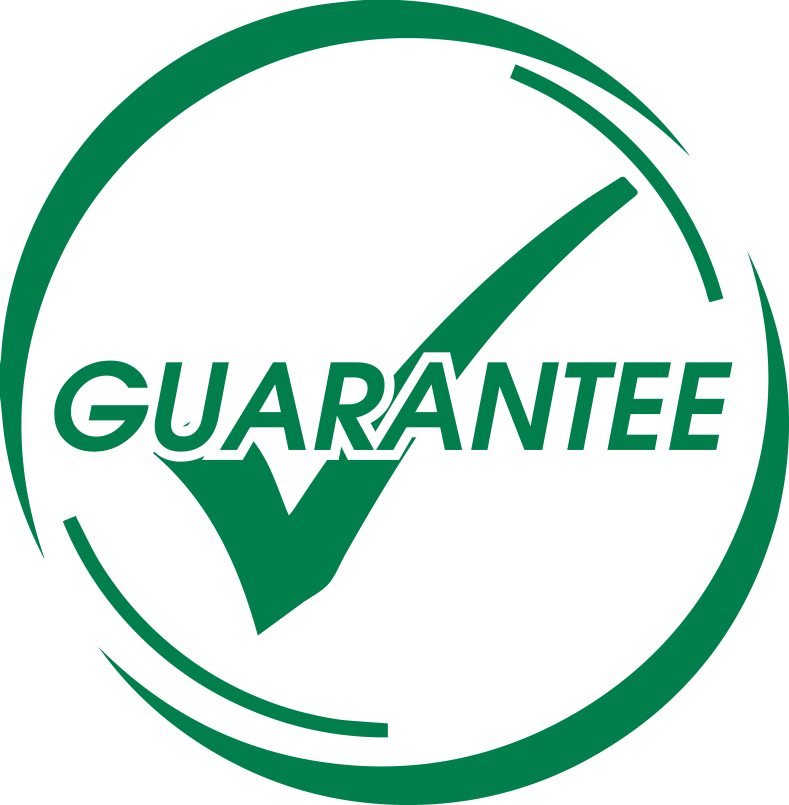 Nothing makes a bigger first impression than your Association's sign. It says something and the maintenance condition of your Association, the value of the homes, and the experience of living in the community. Don't let this important first impression be a bad one.
Atlas Restoration and Construction works with all types of Association signage from monument signs to directional signage within your HOA complex. Maintaining a consistent look for your HOA is as important to your Association as a logo is to a business owner. Your signage is your Association's brand. Our experts can help you and your community manager plan for an overall signage update.
Sign maintenance
Just like decks, fencing, and pavement maintaining your signage is important. It goes back to making the right first impression. A sign in disrepair is unsightly. Don't let it say the wrong thing about your HOA. If your signage needs to be updated, give us a call. We can help.

The Homeowner Association's Choice for Capital Projects

THE HOMEOWNER ASSOCIATION'S CHOICE FOR CAPITAL PROJECTS
612-254-7373