Oak Shores Ninth Addition Restoration Project
Please contact 612-254-7373 or Email Info@Atlasmn.com With any questions or concerns. 
Thank you for visiting the blog. It is dedicated to the 2019 building restoration project. Please visit the blog periodically for answers to frequently asked question and project status updates. We appreciate your patience during the project. 
On-site Project manager Tony Baker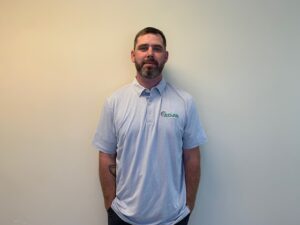 Cell: 320-420-9408
The allowed working hours in the city of Burnsville is 7:00 am to 10:00 pm. Our crews would like to work as late as possible when weather permits to limit the number of days your community is impacted by the work. Thank you in advance for your patience and understanding during the construction process. 
All dates are "Weather permitting" and are subject to change with little notice.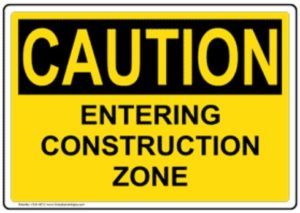 Project links "Click to view"
While work is taking place to your building please:
Please move all recreational and motor vehicles from your garage while work is taking place. Please have your vehicles out of your garage by 7:00 am on the day work is scheduled to begin. 
KNOW THAT YOUR SATELLITE TELEVISION SERVICE WILL BE DISRUPTED DURING REROOFING PROCESS. 
KEEP CHILDREN AND PETS AWAY FROM WORK AREA. DANGER KEEP OUT!
Be prepared for the noise. Crews generally start early in the morning. There will be constant hammering during the construction process. 
Remove all loose items from wall shelves and walls. Hammering creates vibrations that may cause items to shift, move and fall.
Remove all items from around the exterior of your home where work will be completed. All reasonable efforts are made to protect personal items and landscaping, but construction debris will fall and cause damage to these items.
Access to your driveway will be needed to load and unload materials and for job site cleanup. 
Large delivery trucks may be needed to load and unload materials and dumpsters.
The use of power tools may be needed to complete the approved work. Access to an outlet may be needed. Please notify us if you have any concerns with this.  
Wednesday, 9/18/2019- The issue with the skylights is resolved. We will be completing building 5 today and will begin on building 6 tomorrow. We will also be roof loading the final building tomorrow and weather permitting finishing up on Friday.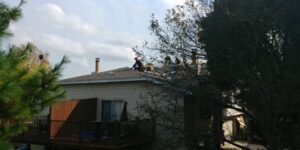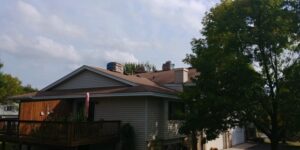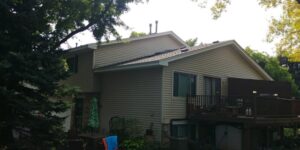 Wednesday, 9/18/2019- The rain will impact our progress today but we will be roof loading and installing what we can. Please be advised that skylight flashing was not properly installed. We will be correcting the issue and installing them properly moving forward. We have contacted the city inspector and made him aware of this. Please feel free to contact our President Brian Maas at 612-990-3087 with any questions or concerns. At this point, buildings 1-4 are mostly completed with only detail work and the skylight repairs required. This work will not impact your ability to access your home. We will try to roof load buildings 5 & 6 and will begin roofing if weather permits.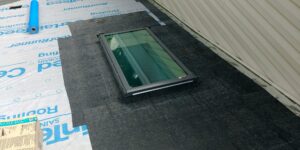 Monday, 9/16/2019- The first two buildings are moving along well. There will be some detail work to finish on buildings 1 &2 but buildings 3 & 4 will begin tomorrow as well. Please look for the posted physical notices for the exact start date for your home.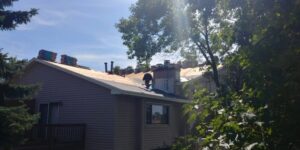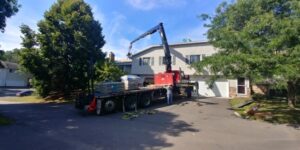 The project plan is to work on two buildings at a time starting with buildings 1 & 2. We expect each building to take 1-3 days to complete. If weather permits and everything goes well, we should be able to complete all of the roofs in 5 working day. Please look for notices posted on your garage door for when to expect work to begin on your home. 

Please contact 612-254-7373 or Email Info@Atlasmn.com With any questions or concerns.