Meadow Creek W. 3rd Storm Restoration
Please contact 612-254-7373 or Email

 

Info@Atlasmn.com

 With any questions or concerns. 
Thank you for visiting the blog. It is dedicated to the 2019 building restoration project. Please visit the blog periodically for answers to frequently asked question and project status updates. We appreciate your patience during the project. 
On-site Project manager Tony Baker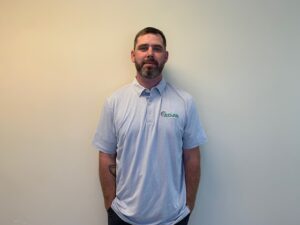 Cell: 320-420-9408
Our crews would like to work as late as possible when weather permits to limit the number of days your community is impacted by the work. Thank you in advance for your patience and understanding during the construction process. 
All dates are "Weather permitting" and are subject to change with little notice.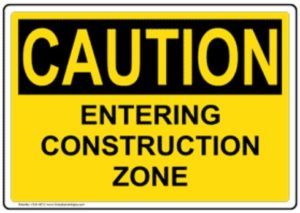 Project links "Click to view"
Friday, 10/04/2019- The project is moving along very well. Even with the rain we are expecting to have all buildings completed by Tuesday or Wednesday of next week. Have a great weekend!
Wednesday, 10/2/2019- The rain could only stay away for awhile. We were able to finish up buildings 12-13 and will start on 14-15. We will need to finish building 3 tomorrow and will move onto 4-5. Everything is going well except the weather. We have not found any rotten sheathing.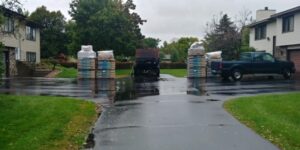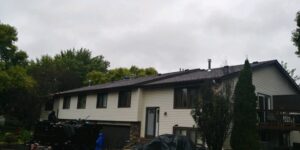 Tuesday, 10/1/2019-Due to the forecasted rain, no work will take place today. We will continue where we left off tomorrow "Weather permitting"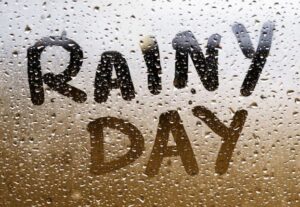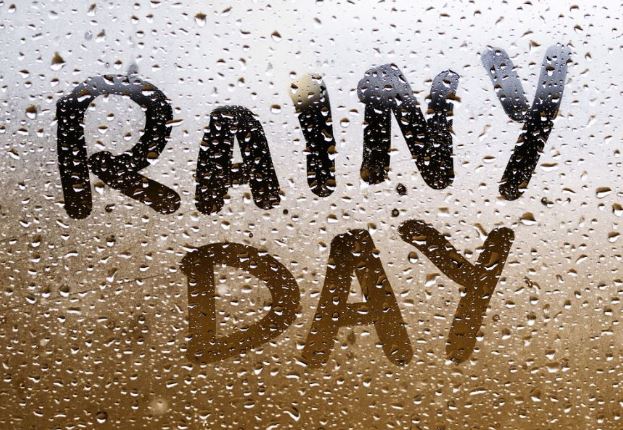 Monday, 9/30/2019- Buildings 1,2,10 & 11 will be completed today and the crews will be moving on to the next buildings. 12-13 and 3-4 will be worked on tomorrow. Everything is moving along well with no major issues discovered after removing the shingles.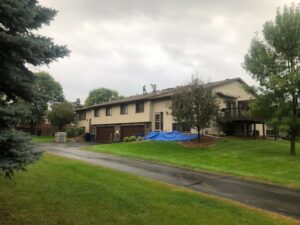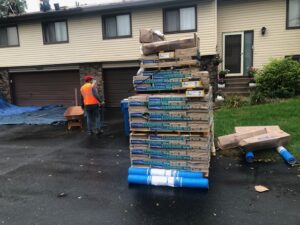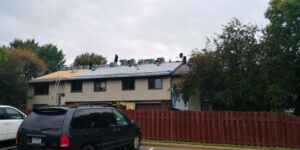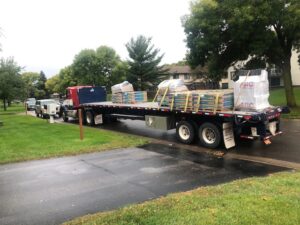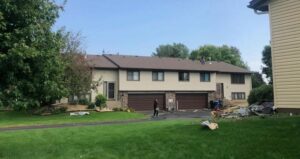 On-site sanitation locations
                                                                            3632 15th ave ct                                  3632 15th ave ct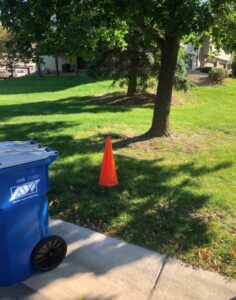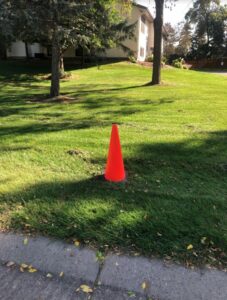 Project numbering

The plan for the project is to work on both areas of the community at the same time.
– We will have four crews on site with work expected to take 1-2 days per building.

– Buildings 1 & 2, as well as 10 & 11, will begin on Monday, September 30th.
– Please look for the posted physical notices for exact days your building will be worked on.
– There will also be materials loaded onto the roofs prior to the crews beginning the tear-off. 
While work is taking place to your building please:
Please move all recreational and motor vehicles from your garage while work is taking place. Please have your vehicles out of your garage by 7:00 am on the day work is scheduled to begin.
KNOW THAT YOUR SATELLITE TELEVISION SERVICE WILL BE DISRUPTED DURING REROOFING PROCESS. 
KEEP CHILDREN AND PETS AWAY FROM WORK AREA. DANGER KEEP OUT!
Be prepared for the noise. Crews generally start early in the morning. There will be constant hammering during the construction process. 
Remove all loose items from wall shelves and walls. Hammering creates vibrations that may cause items to shift, move and fall.
Remove all items from around the exterior of your home where work will be completed. All reasonable efforts are made to protect personal items and landscaping, but construction debris will fall and cause damage to these items.
Access to your driveway will be needed to load and unload materials and for job site cleanup. 
Large delivery trucks may be needed to load and unload materials and dumpsters.
The use of power tools may be needed to complete the approved work. Access to an outlet may be needed. Please notify us if you have any concerns with this.  
Please contact 612-254-7373 or Email

 

Info@Atlasmn.com

 With any questions or concerns.