3540 James Avenue South Chiller and Tower replacement project.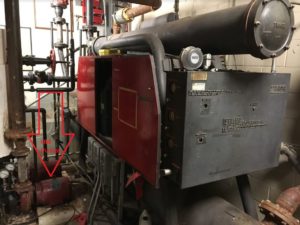 Thank you for visiting the blog. It is dedicated to the chiller and tower replacement project. Please visit the blog periodically for answers to frequently asked question and project status updates. We appreciate your patience during the project. 
Yale Mechanical will be completing the chiller and tower replacement.

 Crews will be working Monday-Friday 7 am to 3:30 pm.
Excessive noise will not begin until after 8 am unless approval is given. 
Please contact 612-254-7373 or Email 

Info@Atlasmn.com

 With any questions or concerns.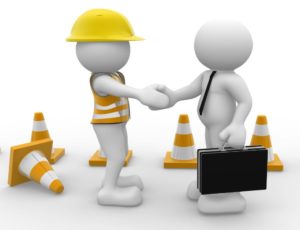 1/22/2019 The crew is on site completing the dismantling of the chiller and installing the supports to remove the old and bring in the new equipment. During this process, there will be noise during the proposed times. In order to cut the metal, torches will be used. This will create a smell of something burning. Please note, extra caution is taken and fire extinguishers are on hand.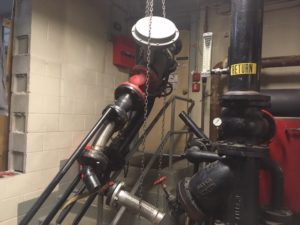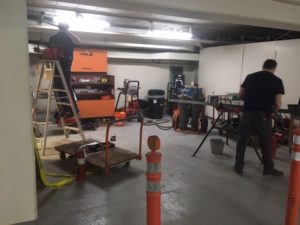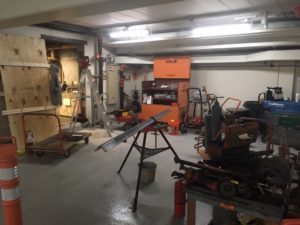 1/17/2019 There were members of the crew that became sick and we're now pushing the electrical and equipment dismantling to Monday, January 21st. We apologize for the change of plans.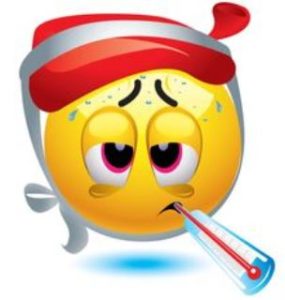 1/15/2019 With the wall open, the project has begun. We have the electricians scheduled for Thursday, January 17th. They will be disconnecting the power to the water tower and chiller so the dismantling of the components can begin on Friday, January 18th. During this process, there will be periodic noise and vibrations. The noise will be kept between 8 am to 3:30 pm.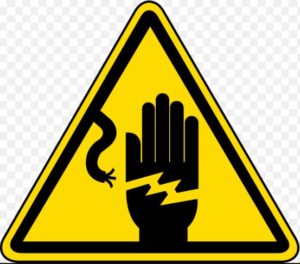 1/14/2019 The boiler room wall has been removed successfully. We apologize for the noise and appreciate your patience. Please see the below photos and videos of the work.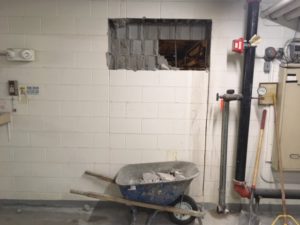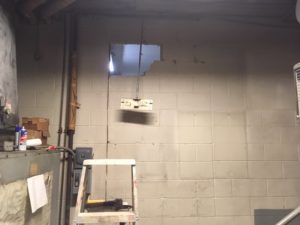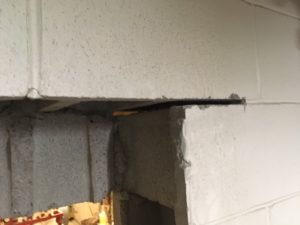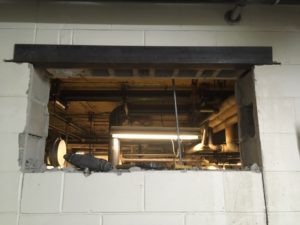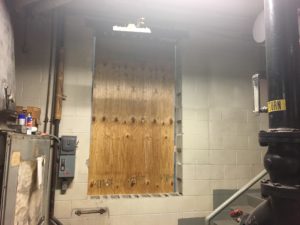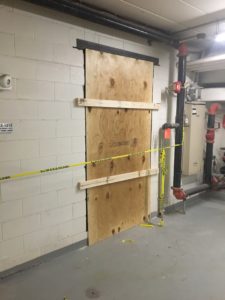 The boiler room wall removal is scheduled to begin Monday, January 14th. The structural engineer changed the wall that will be opened. The wall parallel to 36th St. will be opened as this is a non-load bearing wall. The parking spot(s) in this area will be impacted. 

View the equipment that will be installed and the product data sheets below: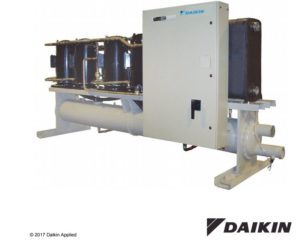 Daikin WGZ-060D water cooled scroll liquid chiller product data sheet (Click to view)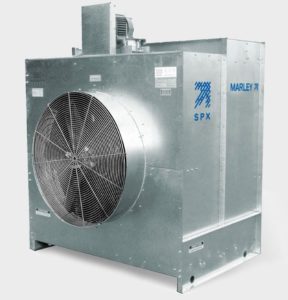 SPX Aqua cooling tower product data sheet (click to view)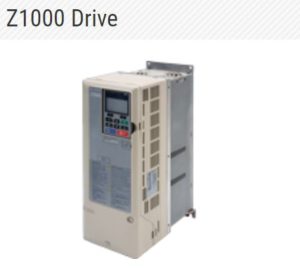 Variable Frequency Drive for tower product data sheet (click to view)

Centrifugal Pumps product data sheet (click to view)